These innovative lamps meet nature. Wild, stylish, and fun.
Portable & light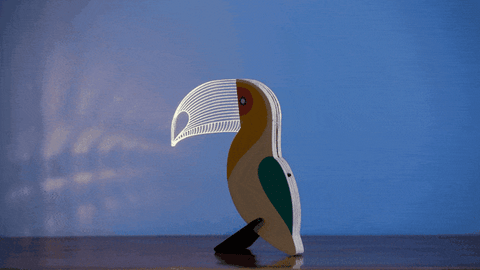 The wild series features five unique animal designs: Wolf, Toucan, Pelican, Peacock & Whale.

They're cute and practical. Perfect to use as a nightlight for kids or a decorative piece in your living room, you'll feel connected to nature while being at home.
Cool, funky, nature lights. | Getting back in touch with nature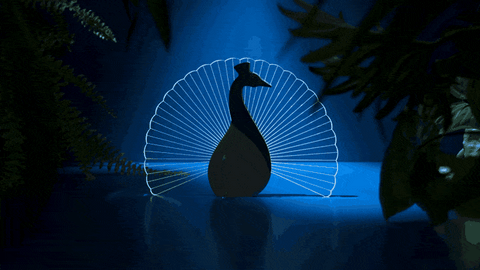 Now we're spending more and more time at home. And our planet's animals? They're exploring areas they never have before since we're not there. With our wild series, you'll bring nature indoors.

The perfect gift
The ultimate nightlight! Kids love animals and will be excited to go to sleep knowing their little friend is looking after them.

With the perfect light lasting for hours when turning on, kids will sleep well knowing their favorite animal is nearby.

The battery means no cables - a huge plus for kids' rooms.
A Totally Different Design
Our Wild Animals look a bit different than you're used to.
We've combined light, wood, and color to create something that looks awesome and is super practical.
With replaceable button batteries in it. Press button to turn it on.
Dimensions: