This is a shocking beautiful night light with a colorful, exciting cloud design with a rainbow-like light effect. A cute astronaut enjoys comfortably on the cloud. This is a night light with good expectations, bringing people comfort and enjoyment! We hope that this beauty and this dream can be shared with everyone!
Product Specifications:
Material: Resin
Light Source Type: LED
Power Source: USB
Size:
Package Included:
1 x Colorful Cloud Astronaut Lamp
1 x USB Charging Cable
1 x Remote control
It is an exciting experience to operate the earth lamp with by remote control. The coolest thing about this lamp is that it will change colors every time it is gently tapped. Everyone will totally love it!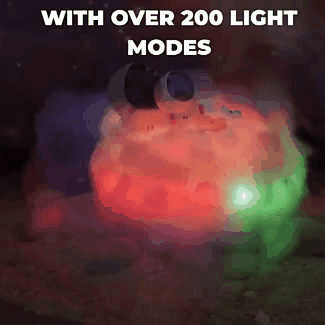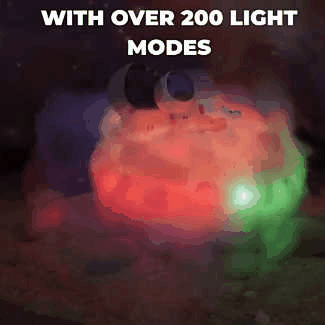 Displayed on a wooden stand, this lamp is a brilliant way to accentuate a courtyard, dinner table, pathways, and parties, bringing you a mysterious and romantic atmosphere. With 16 lovely color modes for remote control and 7 fascinating color modes for control.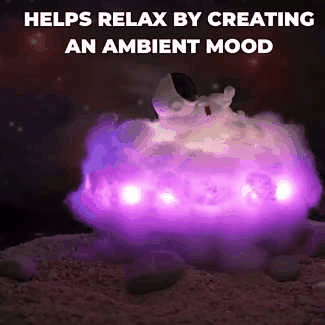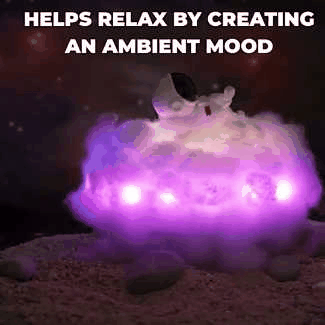 Click to Buy It Now and get yours!!!