Floats on the electrically active magnetic field. Operated by an electronically controlled magnetic system.
Made with advanced magnetic levitation technology.
Easy to install, the Eternal Flower can get floating very easily.
This cool gadget makes a great display unit for your retail shop, business and home. Gifts for all.
The floating lamp also is an awesome high-tech gadget that people of all ages will enjoy.
Eternal flower, also named 'never withered flower' and 'preserved fresh flower' etc, it's preserved with high-quality flowers.
We use special technology to save its soft, fresh and beautiful. No toxic ingredients. No pollen allergy. There's no need for water or maintenance at all. Selected high-quality flowers. A great way to express your love.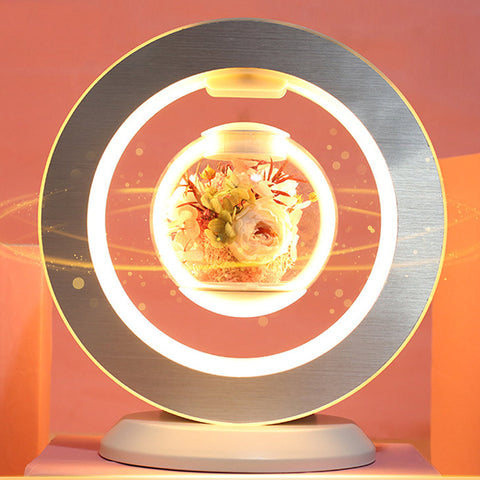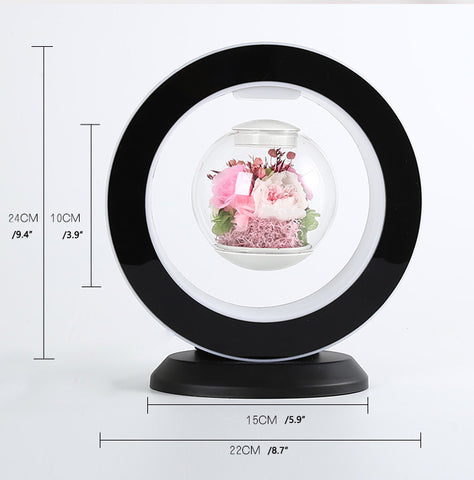 You May Also Like
Don't Like These?