☕This is a luminous mug. The night light we designed has a unique shape. The night light has a sleep mode and a voice control mode. Hanging on the wall, like a magical floating coffee cup, the saucer can also place small objects.☕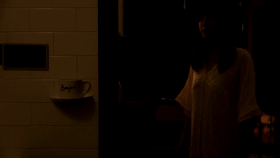 ☕Description:
Sleep mode: When the sleep mode is turned on, it will automatically soften the light and turn off the light automatically after 30 minutes.
Voice control mode: When in a place with insufficient light, the light can be turned on and off by only high-fiving. No need to get out of bed, convenient.
USB charging.
It can also be used as a mysterious decoration.
The tray under the cup can hold objects smaller than 500g.
It is suitable for people with night blindness and children who are afraid to turn off the lights.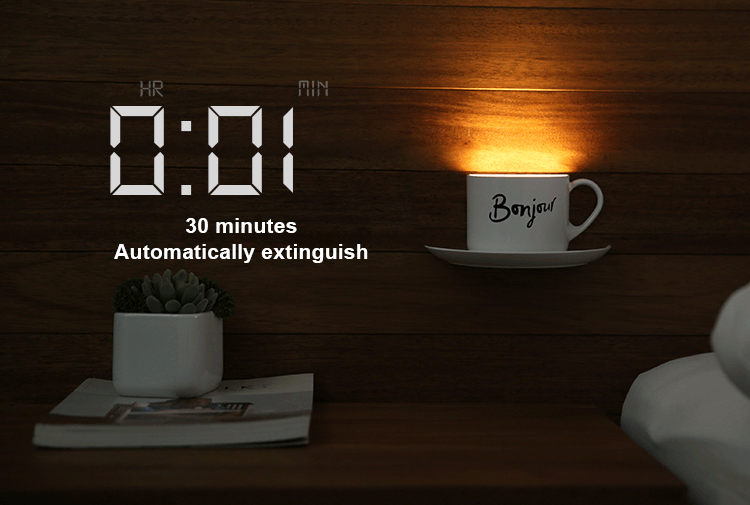 👉SPECIFICATION:
Material: ABS+PC

Product size: 18.5 * 8.6 * 9.3 cm

Weight: 200g

Color: White

Luminous color: warm white

Power supply: USB

Power: 1w

Illumination range: 3-5 square

Application: bedroom/study room/hotel/living room/dining room, etc